Our Experience
Our law office has over 27 years of experience exclusively handling immigration matters and serving regional, national and international clients including:
Major multi-national corporations
Small businesses
Colleges & Universities
Individuals and their families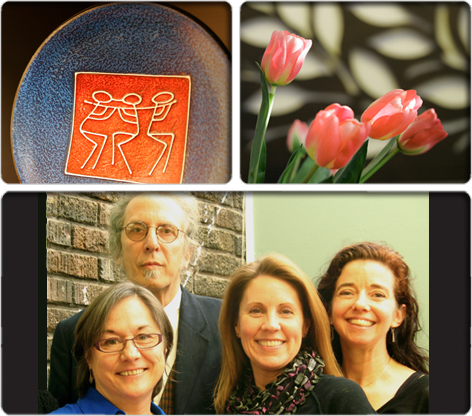 Disclaimer: This website is intended to provide general information about our office and the services we provide and is not to be construed as legal advice. Individual situations may not apply to the information given on this site. If you don't find the answer you're looking for on our website or if you would like to set up a consultation, please contact our office directly.